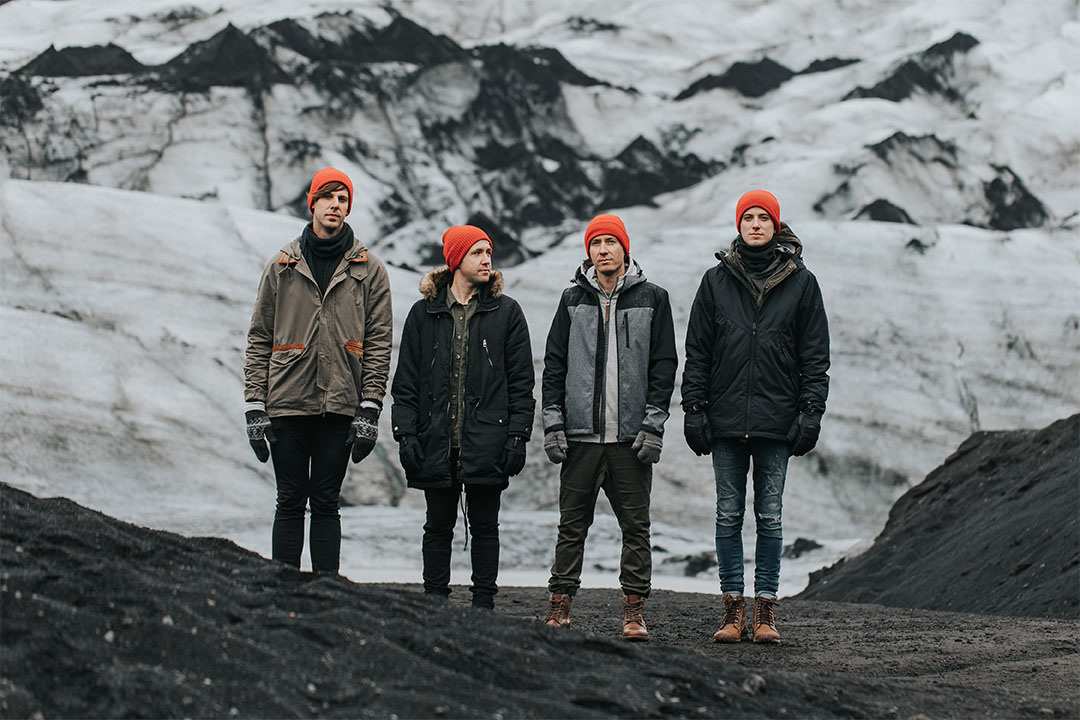 Hey Everyone! What a great time of the year to be able share some new music with you. It's been several years in the making, and the journey to Miracles hasn't always been easy. Along the way I asked some of you for prayer, that God would inspire and breathe life into another Hawk Nelson album. After all the incredible stories, of how He used Diamonds to reach into all of our lives, this first track feels appropriate - He Still Does (Miracles).
God has always been in the business of surprising us. It's when we reach our end, that often He shows up. And that was the case for sure this time around. As some of you know Jon and Jess embarked on the family life this year with the addition of Lil G, aka Grey. He's the bomb diggity, but after no sleep and lots of adjusting I saw it take a toll on Jon personally. I knew family was more important than this album, so I asked him to put it all on hold. Maybe forever, maybe until it was right. These guys I get to share this band with, are family. And family should always come first. It made me question just how hard we should be pushing to "make" this album.
But Jon blew me away, again, as he does each and every album. He doubled down. We and you and all got deep into prayer and asked for help.
Help came.
Because He Still is doing Miracles. Big and small. This album Miracles is proof of it.
Let's all enjoy some new music and give God all the praise. For one another, for family, for Him.
From all of us in Hawk Nelson....